Potato casserole with sorrel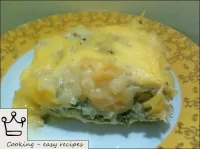 8 servings2 hours 30 min your 30 min
An unusual summer casserole made of potatoes and sorrel.
---
Potatoes - 800 g, Sorrel - 200 g, Hard cheese - 50 g, Eggs - 4 pcs., Milk - 1 glass, Flour - 2 tbsp. spoons, Vegetable oil - 2 tbsp. spoons, Salt - 1.5 tsp, breadcrumbs - how much it will take (to sprinkle the form)

Prepare products.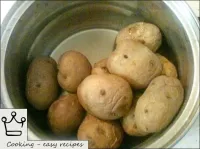 How to make potato casserole with sorrel: Wash the potatoes thoroughly, pour water, bring to a boil, add 1 teaspoon of salt. Reduce the heat to low, cover and cook the potatoes for about 30 minutes, until soft. Cool down.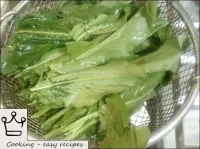 Rinse sorrel and dry.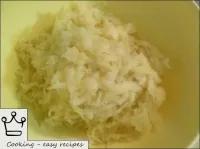 Peel, wipe through a sieve or grate the cooked potatoes.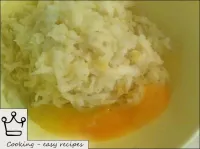 Separate the yolks from the proteins. Pour one tablespoon of vegetable oil into the potato mass, mix. Add milk, yolks. Salt (0. 5 tsp), mix.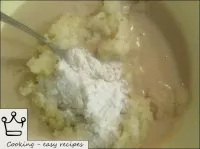 Add, gradually stirring, flour.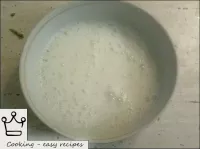 Beat egg whites.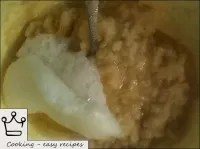 Add whipped proteins to the potato mass. Mix.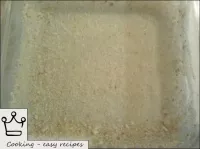 Lubricate the mold with oil and sprinkle with crumbs. Turn on the oven.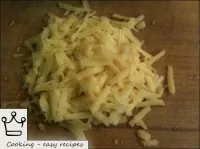 Grate the cheese.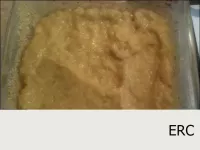 Put a third of the potato mass into a baking dish, greased with oil and sprinkled with breadcrumbs.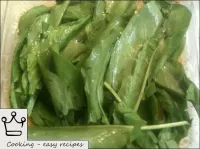 Lay out half the leaves of sorrel.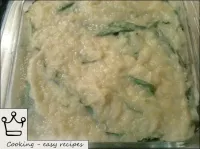 Close the sorrel with half of the remaining potatoes. Then lay out another layer of sorrel and a layer of potatoes.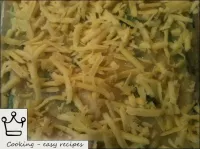 Sprinkle with grated cheese, drizzle with butter. Cook a potato casserole with sorrel in the oven for 50 minutes at a temperature of 180 degrees.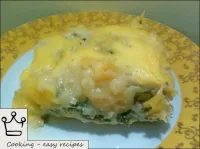 Potato casserole with sorrel is ready!