Rice porridge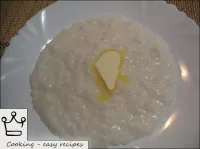 2 servings40 min your 20 min
The best breakfast is porridge. Tasty and healthy. For you to note, rice porridge on milk. Here's the recipe. Pearl barley, wheat, oat porridge are also boiled.
---
Rice - 220g, Milk - 330ml, Water - 500ml, Sugar - 25g (to taste), Salt - 1 pinch (to taste), Butter to serve - to taste

Prepare the necessary products.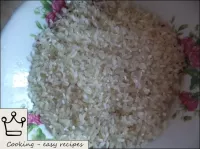 How to make rice porridge on milk: Rinse the rice.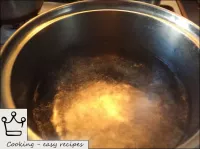 Boil water.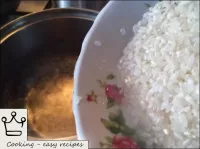 Pour salt, sugar, prepared rice into boiling water.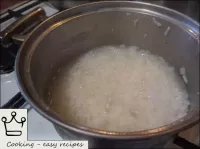 Cook the rice, stirring, over a medium heat for 20 minutes.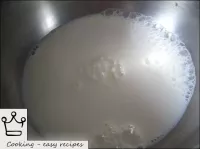 Boil milk.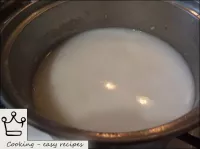 Then pour the hot milk into a pan of rice.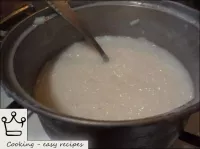 Stir and continue cooking the rice with a low simmer for another 20 minutes.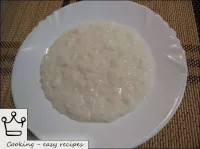 Rice porridge on milk is ready.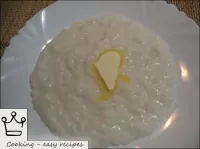 Milk rice porridge can be filled with oil when served. Enjoy your meal!