Mayonnaise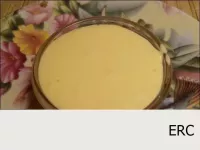 15 min (your 15 min)15 min your 15 min
A simple recipe for mayonnaise.
---
Eggs - 1 pc., Vegetable oil - 150-200 ml, table vinegar - 1 tbsp. spoon, Sugar - 1 tsp, Salt - 1 tsp

Prepare products.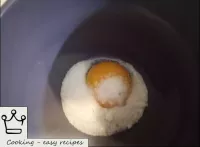 Separate the yolk. Grind the raw egg yolk well with sugar and salt.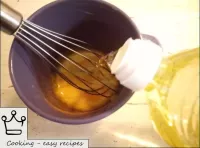 Then gradually, first drop by drop, and then in a thin stream, introduce vegetable oil, continuing to rub the sauce continuously. Each new portion of oil is introduced only after the previous one is completely beaten.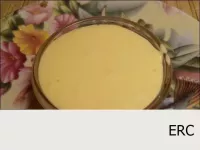 At the end, add vinegar to the mayonnaise and mix well again until smooth.