Cream (sour cream) cream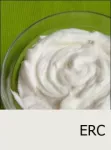 A lush cream of homemade sour cream.
---
Fatty sour cream (homemade) - 500g, Sugar powder - 180-200g

Prepare sour cream products. If there is no icing sugar, it can be made from sugar. To do this, sugar must be ground into powder (for example, using a grinder).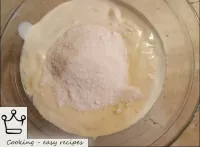 How to make sour cream: Mix chilled sour cream or cream with powdered sugar.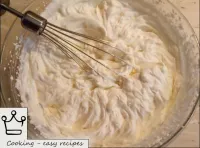 Whisk sour cream with icing sugar until thick foam. It is important not to interrupt sour cream or cream so that the cream does not stratify.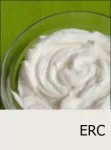 The cream is ready!