Cream cream (main)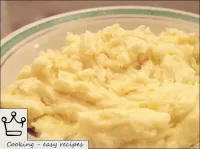 20 min (your 20 min)20 min your 20 min
For sweet pastries, you can use a variety of cream. Creamy, the recipe of which is simple and available even inexperienced in cooking, is made from oil on condensed milk. This cream is great for both cake and cakes.
---
Butter - 200 g, Sugar powder - 100 g, Condensed milk - 150 g, Vanilla - 1 pinch, Cognac - 0.5-1 tsp, or Wine - 1 tbsp. spoon

Prepare products for making cream.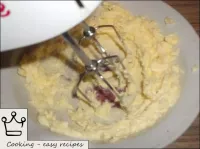 How to make cream: The oil is softened to room temperature. The softened butter is well beaten until light, lush (5 minutes).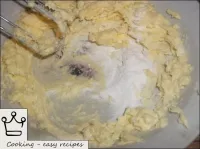 Then sugar powder is gradually added.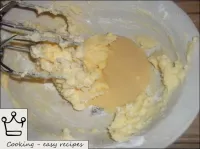 Condensed milk is poured in (in small portions) and beaten for a few more minutes (5 minutes).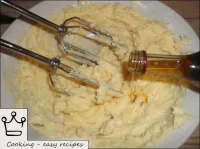 At the end of the whipping, vanilla, cognac or dessert wine is added to the cream. The cream is whipped again.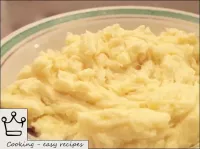 Cream cream should be smooth, lush, with a glossy surface that retains its shape well.