Cocoa with milk or cream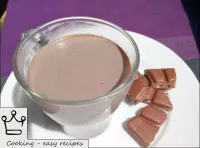 2 servings15 min your 15 min
Fragrant cocoa on milk or cream for breakfast.
---
Cocoa powder - 1.5-2 tbsp. spoons, Sugar - 1-1.5 tbsp. spoons, Milk - 0.5 l, or Cream 10% - 250 ml

Cocoa products are prepared with cream or milk.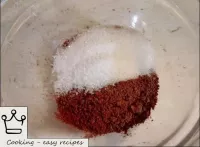 How to make cocoa with cream or milk: Cocoa powder is mixed with sugar sand.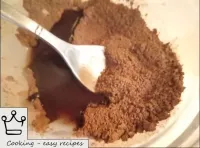 Boil water. A small amount of boiling water (2-2. 5 tbsp) is added to the dry ingredients and triturated until homogeneous.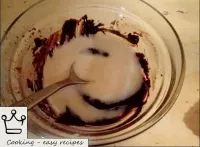 Then gradually pour in hot milk (or cream and 250 ml of water). Stirring continuously, bring to a boil.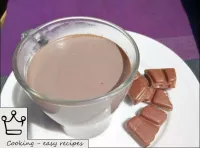 Cocoa on milk is ready. Cocoa is served in glasses or cups.