Soft, porous pizza dough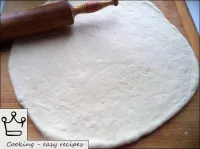 40 min (your 10 min)40 min your 10 min
Like pizza, but don't know how to make dough? There's a simple, good recipe for yeast pizza dough.
---
Flour - 450 g (3 cups with a capacity of 250 ml), Milk - 250 ml, Eggs - 2 pcs., Butter - 80 g, Dry active yeast - 6 g, or fresh yeast - 50 g, Salt - 1 pinch (to taste)

Prepare products.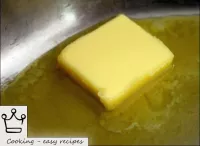 Melt butter on the smallest heat.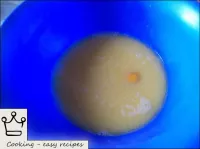 Dilute yeast in slightly warm milk. Add eggs and salt. Mix.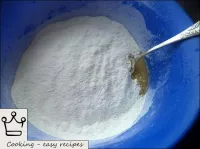 Sift the flour and pour into the egg-milk mixture.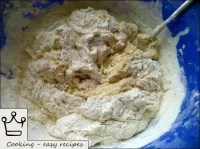 Stir everything first with a spoon.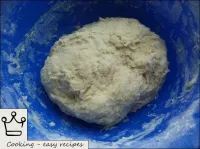 Then knead the dough with your hands.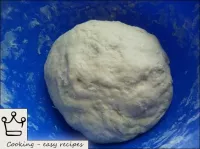 Add the melted oil and carefully mix it into the dough. Put the finished yeast pizza dough in a warm place, cover with a towel and let it come up for about 30 minutes.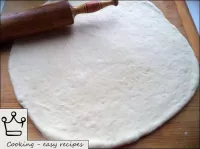 The dough is ready. You can roll out and form a pizza base from it.